Moving around Paris may be difficult for those who are not familiar to that place. You will find the best public transport network but sometimes booking a good one is not so easy. Booking a taxi is an excellent option for some trips, and if you are not budget-friendly then you can go for other transport options and if budget is not your primary concern then moving around Paris in a taxi is preferable to the bus or trains.
It will difficult for you to book a taxi in Paris as there are several things to consider before going for the taxis like hailing a good cab, schedule time of particular cab, and how to know if the taxi is available or not. If you are looking for how to book a taxi in Paris, then you have come to the right place. Here, we will discuss every detail about the booking procedure for taxis in Paris.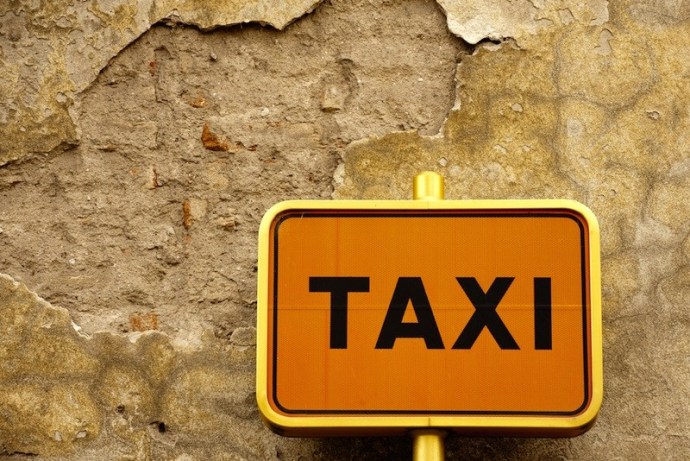 How to know if the taxi is licensed?
You will come to know that the taxis in Paris is not uniformly in one colour, so it is essential for you to know which one is legal. However, the unlicensed one is legal, and they are more likely to hurt you and your family, and no mercy will be shown in the rates.
Let us discuss how you can know about the licensed and official taxi in Paris.
The licensed taxi has a sign on the top, which says 'taxi Parisian,' and there are three small lights that are underneath the sign to tell the fares.
The cost of the trip will be shown to you in the working meter.
You will find a plate which is placed outside the vehicle that shows the license number of the taxi.
The licensed taxi has a display on the rear, which will tell you about the daily use of the vehicle.
These all are the necessary points you need to consider to know about the licensed taxi.
How to know if a taxi is available or not?
You need to look for the sign inside the taxi, if the sign is light up, that means the taxi is free, and you can hail it. When the light is turned off, then it is not free and in case of big taxis, if one light of the small bulb is turned on, then the taxi is booked by someone else.
You need to learn how to book a taxi, and in this guide, you will learn to hail the taxi in Paris. It is hard to book a taxi in Paris as most of the time the taxi is full and it won't stop as there is a law for the taxis in Paris. It is known as the taxi ranks, and if you are 50 meters away from the taxi stand, then the taxi is not allowed to stop for you.
You need to stand in a line at the taxi stands to wait for your turn. If you a visitor then you may not find the taxi stand easily and if you are looking for it then you have to look of the taxi which shows the signs of the lights, and it will help you to find the taxi stand nearby that place.
Sometimes, they won't stop because you may have a lot of luggage with you and if you don't want to be in any trouble, then you can also go for booking the taxi online.
Paying the right amount to a taxi driver in Paris
Majority of people try to pay for the taxi ride with cash. If you are using cards for the payment, then you need to pay in advance. Before you enter the taxi, you need to make sure that the cab accepts the payment through cards. Additionally, you need to pay 15 Euros more than the total amount, so try to bring enough cash with you, and if you are going for a short trip, then you can take the metro.
There are some types of associated charges with a taxi ride, and you will be charged more fare with the base one. You will find different types of the fare for unique places and let us discuss some of the necessary fare charges of the taxis in this Paris taxi booking guide.
Starting fare charge starts with 2.20 Euros
A minimum cost of the taxi is 6 Euros
Extra charges for more than three people is 3 Euros
Additional charges for bulky or a luggage item is 1 Euro
The three lights on the taxi will show you the different types of fares, they will charge from you. These lights are given three grades named as A, B, and C, and it only depends on you about which time you will choose to book a taxi.
How to book a taxi to different airports?
It will be best for you to reach the airport by taxi rather than going on a bus. In this Paris taxi booking guide, we will tell you how you can book a taxi for the airport.
The minimum cost of booking a taxi to the airport is between 50 to 70 dollars, and the best thing you can do is to book a taxi before the arrival time. It will help you to not wait for the time for long, and paying for the taxi ride in cash will be easy for you. If you are running late, then you can for booking the taxi online as it will help you to save time.
These all are the essential things you need to consider before going to book a taxi in Paris. If you are new to Paris, then this guide will help you to find a taxi and how you can book it. You need to consider that there are not fixed fares between Paris and airports.