Why we are the best in Paris private taxi services
Most of your questions relative to transfers, departures, delayed arrivals, payments, and online reservation/booking are answered by Paris Private Shuttle.
Frequently Asked Questions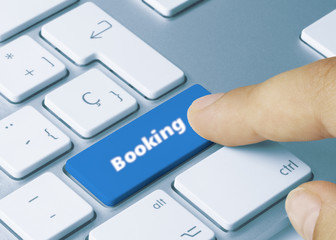 How to make a booking?
To Book please go to our reservation page then fill the form & submit. Once you have submitted the booking form then we'll receive it & we'll process your booking and we send you a confirmation email of your booking with our prices within few minutes. that's it & Bookings are 100% free of charge.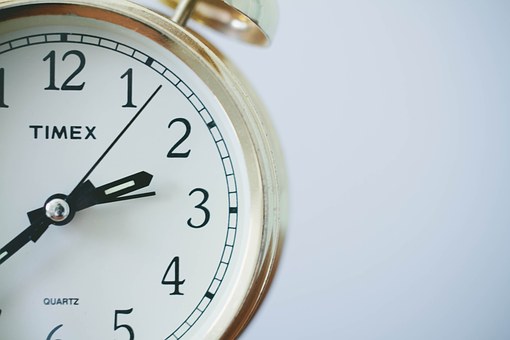 How far in advance do I have to reserve?
We recommend you to book at least 24 hours in advance to ensure that we have enough time to process your request. Anyhow we do our best to accommodate even if any last minute requests. For all your quick reservation you can call us (0033) 06 67 33 32 67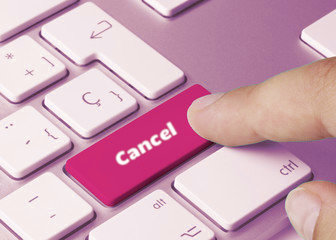 What if I need to cancel or change my reservation?
If you need to cancel or change your reservation contact us via mail or call us before 24hours. Tel: (0033) 06 67 33 32 67 Email: parisprivateshuttle.info@gmail.com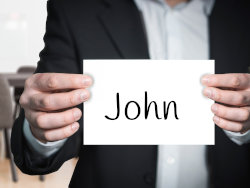 Where do I find you at the airport?
Once you have collected your luggages then take the exit our driver will be waiting for you at the main exit, holding your name board. In any case If you can't find our driver please contact us on: (0033) 06 67 33 32 67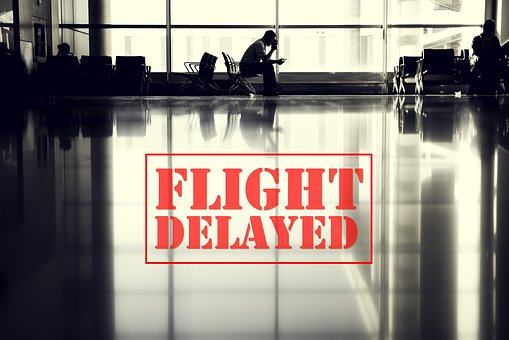 What if my flight or train get delayed ?
Dont' worry, we don't take extra charges for the delays.we always check flight schedules before arrives at the airport & we may already be aware of the delays.
However between 09:00 PM to 06:00 AM beyond that free hour, We will charge you extra 15% of your booking amount.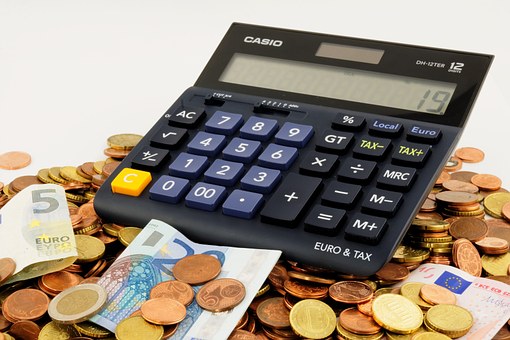 What are your charges for delayed arrivals ?
Delayed arrivals such as Flight and Trains, We offer you 1 Hour Free waiting time and beyond that delay, We will charge you extra 15% of your booking price.
What if my train or flight changed ?
If in case of flight or train changes please inform us immidiately your new flight or train details by calling (0033) 06 67 33 32 67 or email to parisprivateshuttle.info@gmail.com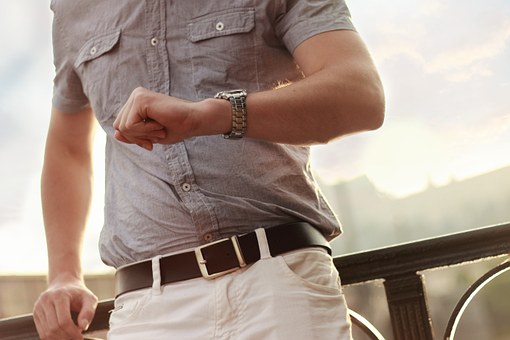 How do I know my return pick up time ?
Returning passengers we pick up normally 3 hours before thir scheduled flight time to go the airport & 2 hours before for the passengers who take the train.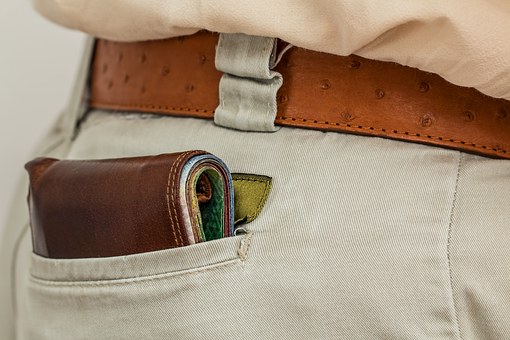 What is your payment method?
You may pay cash directly to the chauffeur at the beginning or end of each transfer, advance payments are not required. We don't accept credit cards. If you need to withdraw money ask chauffeur to stop at an ATM machine.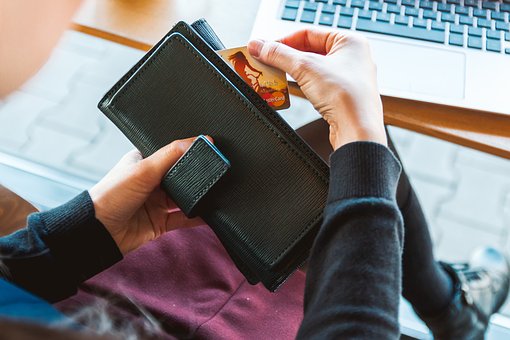 Do I need to pay for the bookings ?
No, bookings are 100% free and no any hidden charges & you'll pay only your booking confirmed amount at the end of your transfer.
What are your opening hours?
We don't have any opening hours, you may contact us any time as you wish, & we're available 24/7 for your service.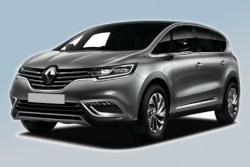 What are your vehicles likes?
We have 8 seat vans, cars & luxury vehicles. All our vehicles are air-conditioned and non-smoking.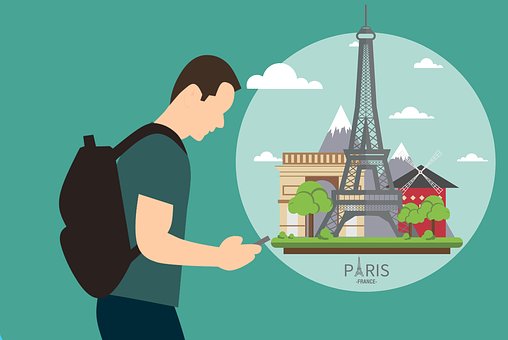 Do you operate outside Paris & Europe?
Yes we can take you wherever you need to go
How long does it take to get from Airport to the Paris / Disneyland ?
The journey time depends on the traffic. The standard journey time is approximately 30-45 min.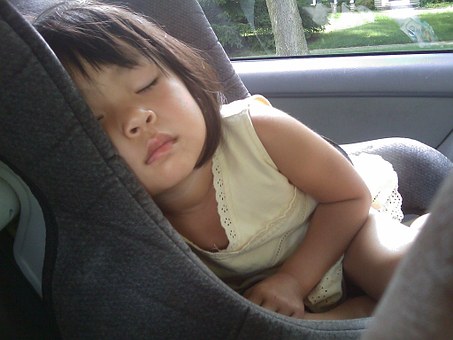 Do you provide baby seats?
Yes we offer 1 baby seat & 1 booster seat. If you need more please make a request.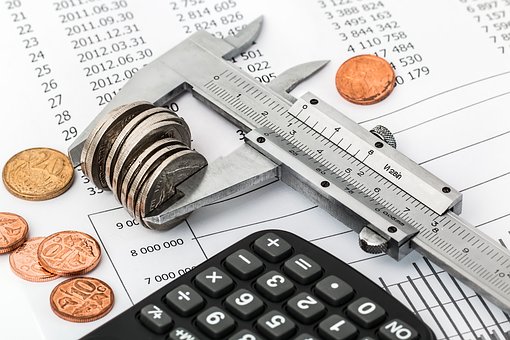 Do you have any extra charges?
We will extra charge for the travel between 9.00 pm to 6.30 am. & We extra charge 15% if your fright or train is delayed beyond 1 hour.
What if my question is not listed?
If your question isn't listed here, Please feel free to ask your question at our contact us page.