Currently We have listed only 8 packages and hope to introduce more packages soon.
Package 01
Paris Panoramic Tours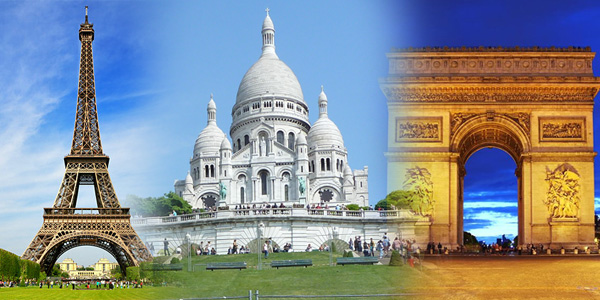 We are offering you an attrative and most valuble paris tour to visit the wonderful places in paris city, Including ,Eiffel tour,arc de triump,White church,champ elisee,place de la bastile,place de la concorde, invalide, notre dame,opera musium etc. arrengements can be made during the tour to take the photographes.
Package 02
Versailles Palace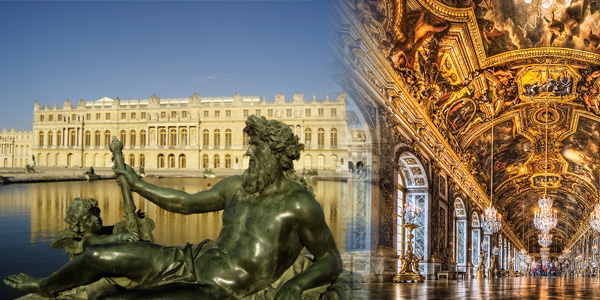 The palace of versailles is the most respected and historic castle in france, Built by the "Roi soleil" (the sun king),louis xiv who ruled france between 1682 and 1715. The Town of versailles is 20 kilometers west to paris; During your visit you may see beautiful paintings,Royal ward robs,royal furnitures, Royal garden and fountains etc. The palace visit itself takes about 5-7 Hours.
Package 03
Mont Saint-Michel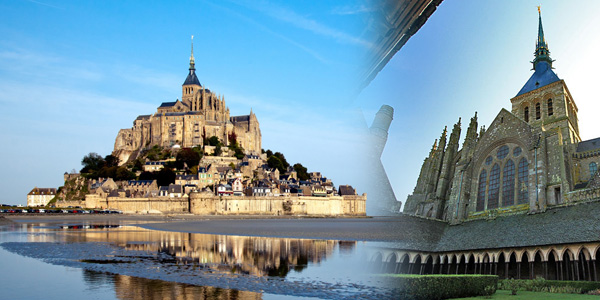 Mont St.Michel is a monastic establishment,built in 6th century to serve the duke of Normandy ( William 1st ), This legendry mountain is situated in Normandy region about 350 km to west of Paris.It takes about 3 hours to reach there. Because of its blend of diferent cultures mount St.Michel attracts a lot of tourist from different parts of the world.
Package 04
Giverny Garden Tour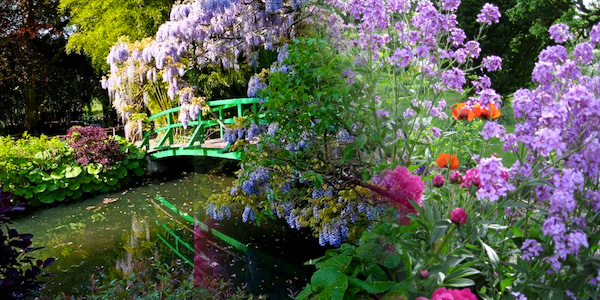 Giverny is the name of the house where the famous French artist Claude Monet had lived and did his art work. Giverny is situated 75 km to west of pairs there you will see his fabulous paintings , beautiful flower garden and famous Japanese bridge.The duration of the tour is about 4 to 5 hours.
Package 05
Fontainebleu Palace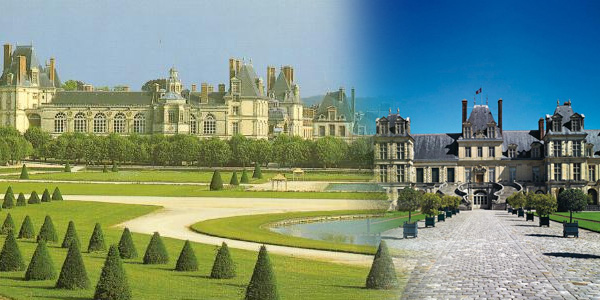 Fontainebleau palace is a beautiful and historic palace in France. This palace had been constructed between 1494-1547 by the king Francois 1er as a gift for beautiful mistress Anne, duchess of etampes. This castle is famous for the Magnificent art works in it, This palace is situated 55 km south of the centre of Paris.
Package 06
Omaha Beach Tour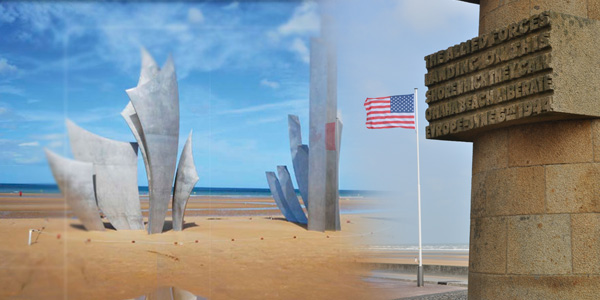 Omaha beach is the code name for one of the main landing point of the allied army, on 6th june 1944 during world war 2 . the beach is located on the coast of Normandy and 8 km. long,from st- honorine-des-pertes to vierville -sur-mer in north west of frace. Omaha beach is situated 276 km. west to Paris.
Package 07
Reims Champagne Tour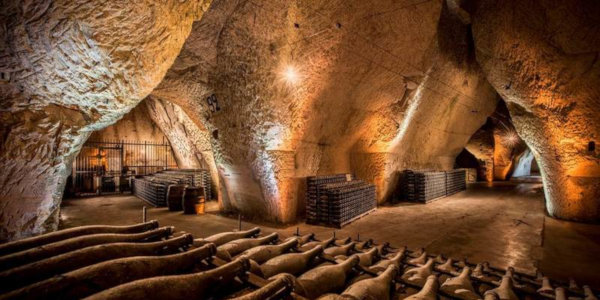 Our private transfers to the Reims Champagne region include a hassle free pick-up option from anywhere in Paris. Travel in spacious vehicles that offer ample comfort, as our experienced English speaking drivers take you on an unforgettable adventure. Distance from Paris: Approx. 144 km
Package 08
Burgundy Wine Tasting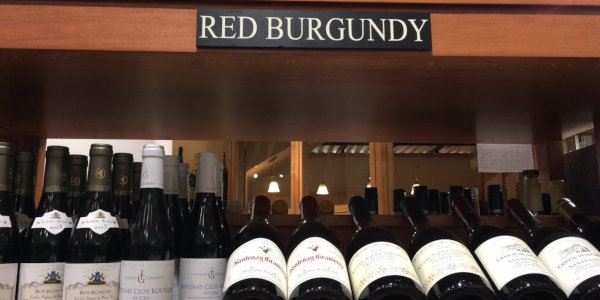 There's so much to see and do in Burgundy before you return to Paris with us. Natural attractions here include the Haut-Folin ski resort, Kir Lake and the Morvan mountain range which is ideal for camping and hiking. The region is also famous for magnificent monuments such as Cîteaux Abbey, Guédelon Castle, Abbey of Fontenay, Auxerre Cathedral and more!